THE HOME OF FITNESS IN North Georgia
FITNESS. NUTRITION. Accountability. COMMUNITY.
ALL DURING THE BEST HOUR OF YOUR DAY
INTRODUCING OUR TRULY REDEFINED
Built specifically to meet you WHERE YOU're at, no matter where that is
Our friendly, world-class trainers will eliminate the guesswork in your workouts, we'll coach, and guide you through challenging (but really fun) workouts right here in the North Georgia area. We will provide the perfect combination of coaching and accountability, allowing you to focus on what matters most.
Finally! You can rest easy knowing that our team will help you stay accountable and implement the PERFECT strategies that will GUARANTEE you achieve your health and fitness goals. We are the best gym in North Georgia & we will prove it to you. No more guess work. Only Results!
We make sure that every single person that joins our North Georgia community feels welcomed and leaves every single workout feeling more confident in their bodies than ever before. This is a community that is based on helping each other achieve their goals.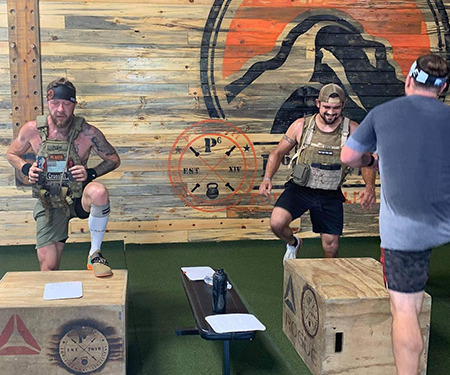 Our CrossFit workouts are designed with constantly varied, functional movements at high intensity.
Push yourself in our fun community-based CrossFit classes where you are supported by an expert coach while surrounded ay a community of like-minded people who all live in the North Georgia area.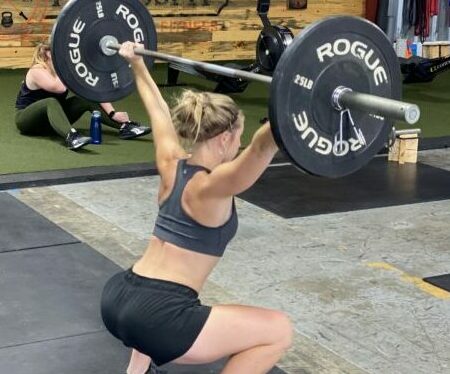 This is the best experience in North Georgia.
Push your muscles to the limit in our strength training classes where you are spotted by one of our expert lifting coaches allowing you to perfect every movement and focus on your goals.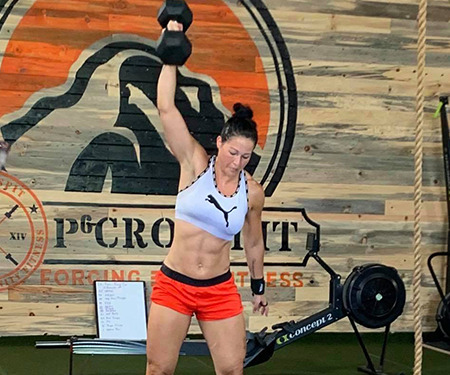 Our personal trainers create and entire workout that is based specifically on your goals and your goals alone.
We work on a multitude of things during these sessions ranging from strength training, gymnastics, complete SWEAT sessions, or whatever it is that YOU want to accomplish.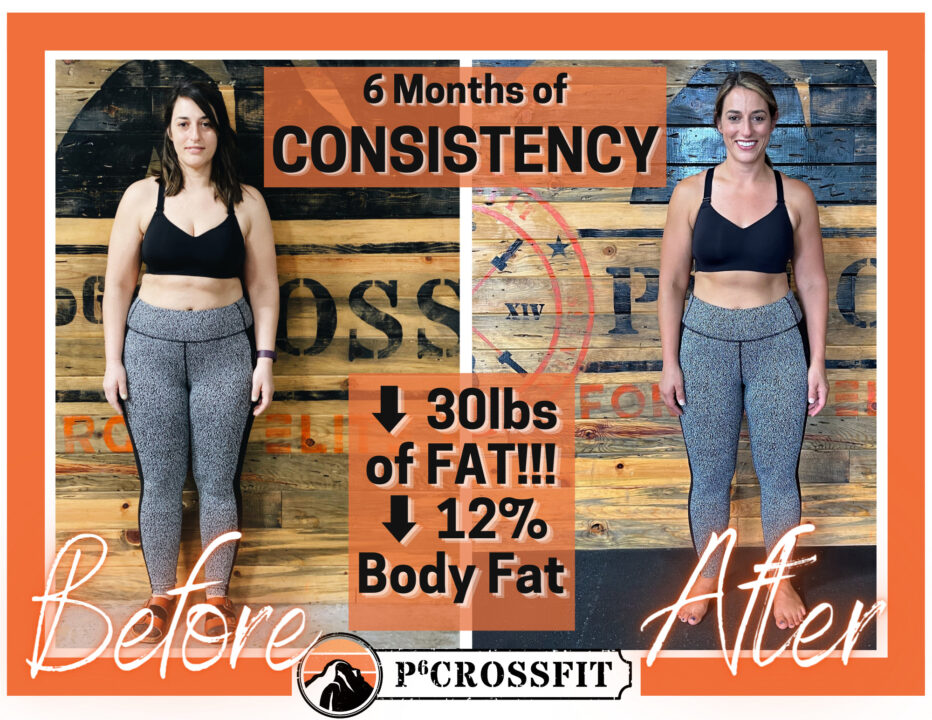 Our staff are not just here to push you through the best workout around.
They care about your complete health and that can't be accomplished without helping you learn how to live a healthier life when you're not in the gym, by coaching you on Nutrition, Sleep, Recovery, and everything else that goes into living a longer healthier life.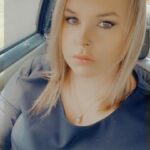 "I absolutely loved the time I spent at P6 CrossFit last summer in a 6 week challenge. I miss it so much. It gave me so much energy to start my day, made me feel amazing, AND the support you receive at this specific center is beyond imaginable! When I get my knee fixed I will definitely work to get back in! I highly recommend P6! They are the best of the best!"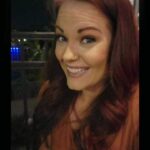 "Lots of class times to choose from with great coaches in each one. Members are encouraging as well. Every workout is explained before starting and scaling options are available. I've learned so much already in 6 months and cant wait to see where 6 more months leads. My 15 year old daughter loves P6 as well. It's really one big family encouraging everyone to be the best version of themself."
REAL PEOPLE. REAL RESULTS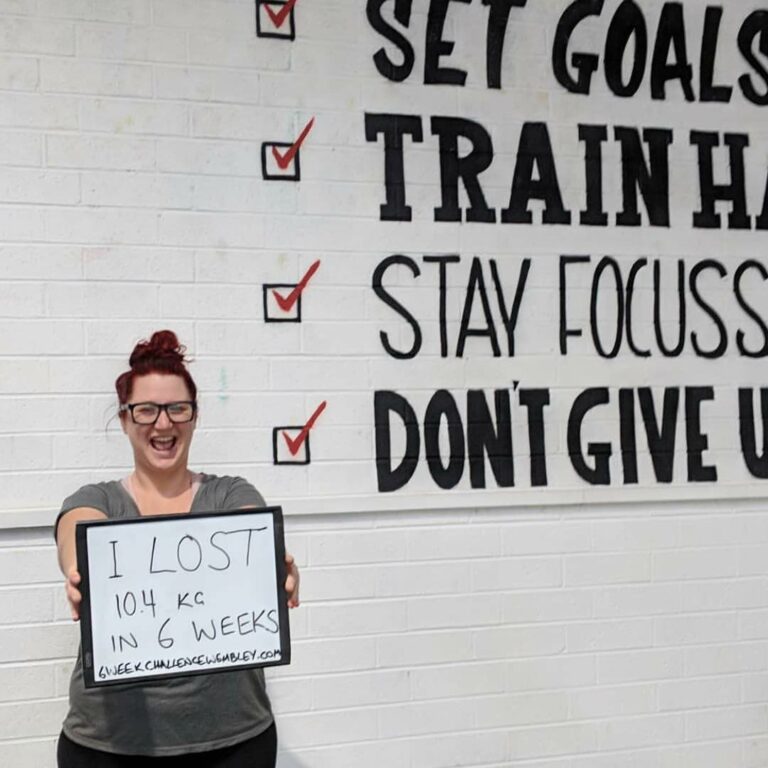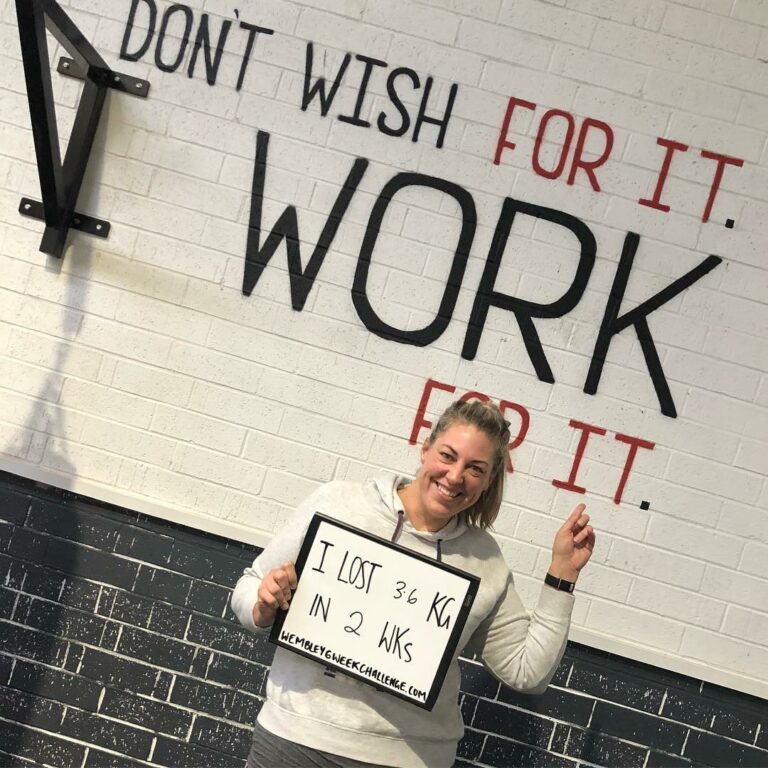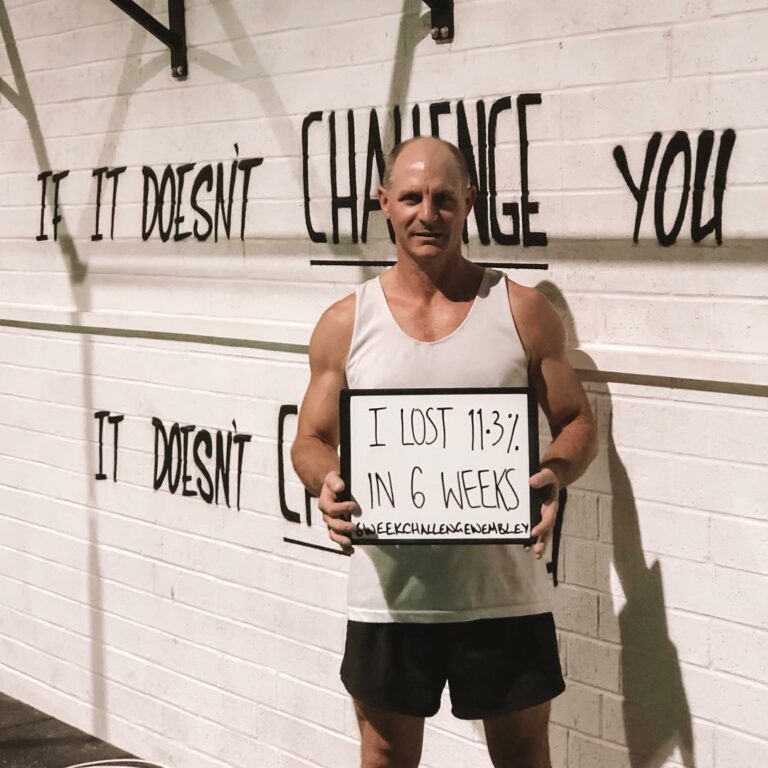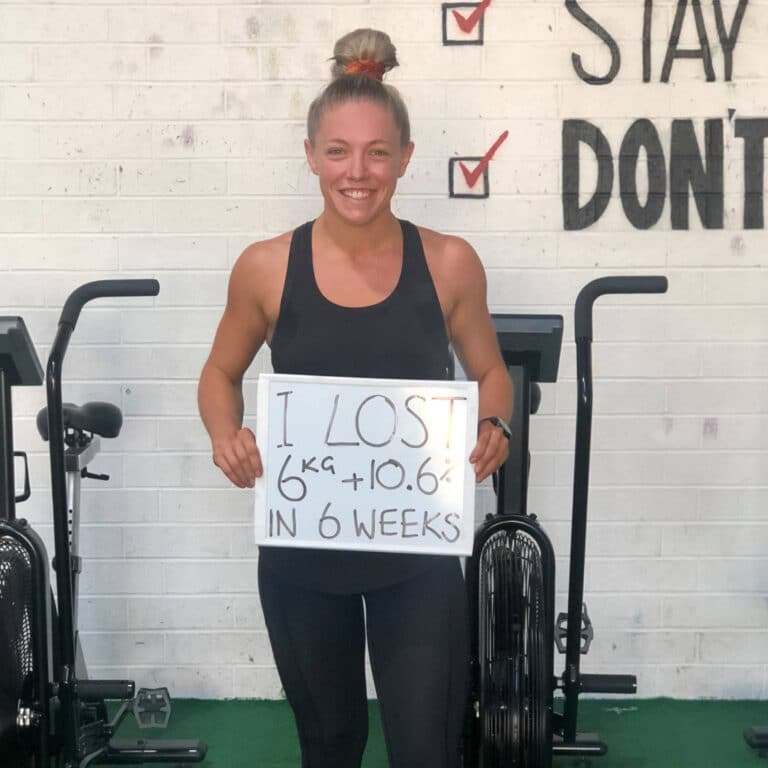 WE HAVE A WIDE VARIETY OF EXPERT LED GROUP CLASSES SO YOU CAN WORKOUT DURING THE BEST PART OF YOUR DAY
MONDAY
TUESDAY
WEDNESDAY
THURSDAY
FRIDAY
SATURDAY
MONDAY
Group Training
6:00 AM
Live Virtual Training
9:00 AM
1-0n-1 Personal Training
10:00 AM
Semi-Private Training
5:00 PM
Group Training
6:00 PM
Live Virtual Training
6:00 PM
group Training
7:00 PM
TUESDAY
WEDNESDAY
THURSDAY
FRIDAY
SATURDAY
WE ARE PROUD TO BE KNOWN AS
North Georgia'S MOST DEDICATED COACHING STAFF.

WE ARE HERE TO HELP YOU REACH YOUR GOALS.
WHETHER YOU NEED HELP WITH FITNESS OR NUTRITION.
WE ARE HERE FOR YOU.
THIS WILL BE AN ABOUT US PARAGRAPH IF NEEDED